Couple of new blogs in my rotation that have stood the test of time. Check them out!
Appliancist is "an online magazine about the latest Home Appliances & Home Appliance Trends. Covering High-End Luxury Kitchen & Bathroom Appliances." They do something you don't see much online, even with the fashion-oriented sites. They use big images. And when I mean big I mean having to scroll on a 24″ screen big. That one simple design decision ratchets up the impact tenfold. Here are a few examples, unchanged from their site: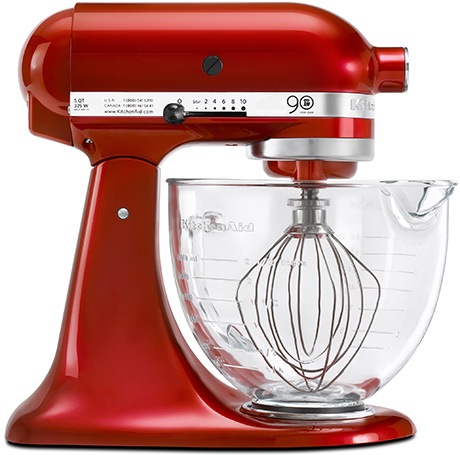 Big, red & beautiful. Iconic.
I also really like the way they elevate boxy things into awe-inspiring monoliths. I mean seriously, this is a fridge? This is meant to hold my Miller High Life?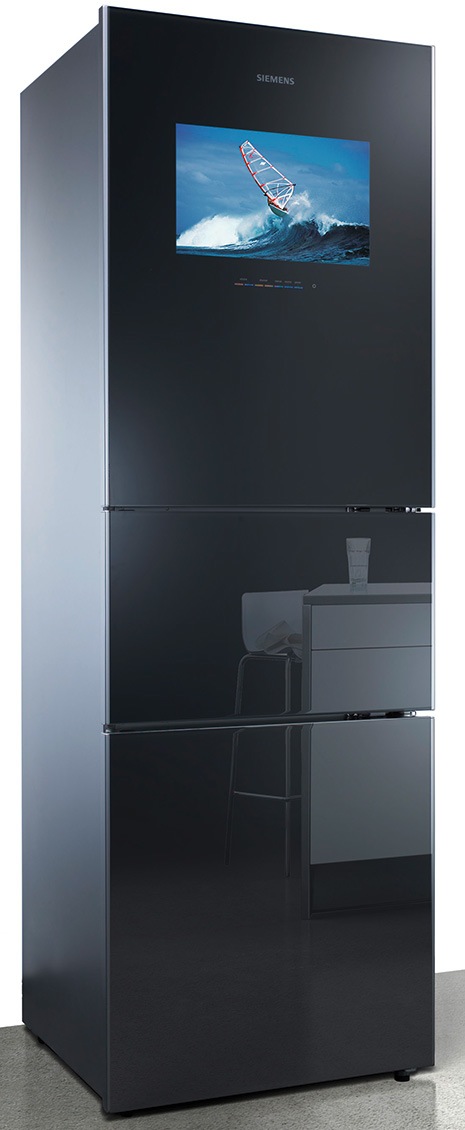 I'm afraid to touch it.
Why don't more sites use bigger images? No excuses not to.
igvita.com is Ilya Grigorik. From his about page, "I am a tinkerer at heart and a hopeless, proverbial early-adopter of all things digital. I am the founder and CTO of AideRSS, a blogger, and a developer. My background is in Computer Science, and you will often find me researching or evangelizing the latest web and cloud computing software architectures, or web standards in general."
He writes up very detailed how-tos about various topics and illustrates them appropriately. Anything from Collaborative Map-Reduce in the Browser to Ruby Algorithms: Sorting, Trie & Heaps to Hands on MySQL Backup & Migration. Grigorik's articles are one of the contributing factors to the demise of magazines like Dr Dobbs. High quality, topical and free. Check him out.