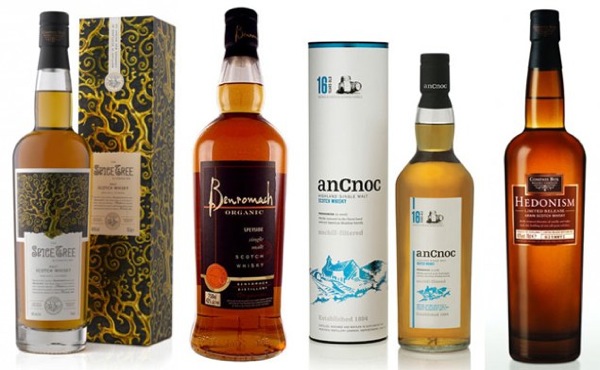 I've been sucking down the same Oban, Glenmorangie 18, Laphroaig 10 and Highland Park 12 for many years now and it's about time I brought in something new. "101 Whiskies to Try Before You Die" by Ian Buxton will be my guide.
Coolhunting has a good review, "[Buxton] focuses generally on bottles that are neither obscure nor prohibitively expensive. Buxton's love of whisky jumps off of the page with each story he has to tell about the geography of Scotland, the history of distilleries, the stories behind some of the unique companies that create award-winning blends. Of the whiskies included in the book, 72 are from Scotland while the rest hail from Ireland, England, Japan, Sweden, Canada, India and the U.S."
Get your drinking muscles ready because the World Spirits Competition in San Francisco is March 18-20. Here are the 2010 results in a PDF if you want to start an office pool for 2011 winners.